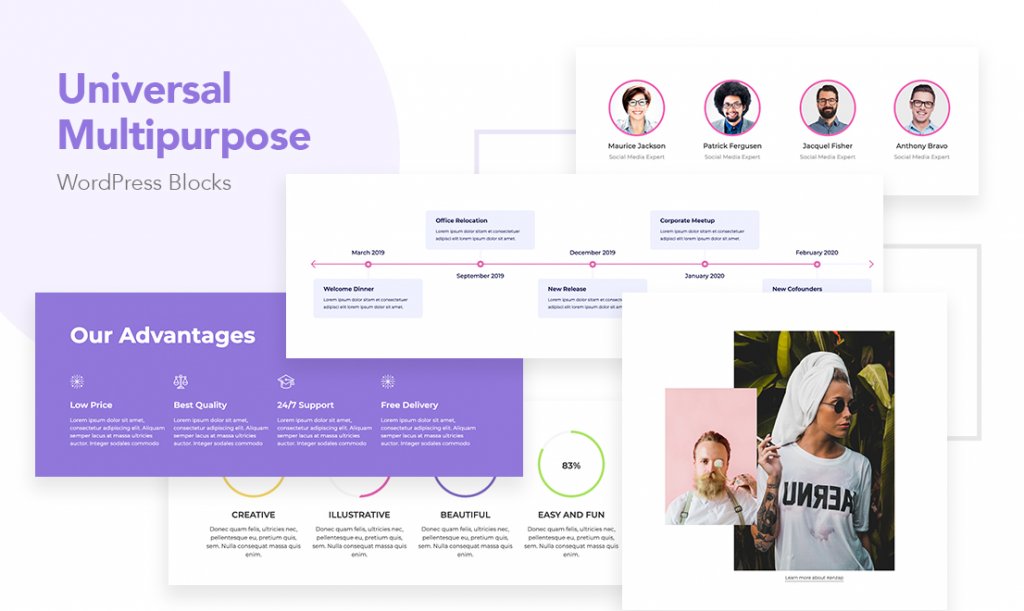 If you are reading this article you are probably interested in creating your own online shop to sell something online and earn some money. Before you continue reading this guide it is recommended that you define what of product you are trying to sell as this will help you find a better solution for your needs.
For example, you can type in Google something like this:
How to make a website to sell baked goods
WordPress themes for puppies
Website to sell photographs
How to create website for selling cosmetics
WordPress template to sell craft goods
This list above can be endless but the keywords used are more specific. This means that you have more chances to find a solution that better meets your online shop requirements.
Another way of finding a perfect solution built in WordPress is by checking Best WordPress Themes online resource.
Unless you have not managed to find a solution that looks attractive to you then follow this guide to build your own website with ecommerce module connected that is ready to sell anything from shoes and t-shirt ending with craft beers or cookies.
Step 1 – Creating Online Shop
This step is extremely simplified. You only need to click on the button below to start using your online shop in WordPress without even paying for it.
After you click the button above follow instructions to log in to your WordPress dashboard. At this stage your shop is up and running and ready to accept its first customers. As this solution is backed by WooCommerce plugin. it is recommended if you follow their description on how to create the product.
By following that guide you will know how to use and organize:
Product Categories
Attributes
Product Types
Price
Inventory and stock management
Shipping
Taxonomies
Description
Images
And many other useful settings
Step 2 – Organizing Shipping
Once you defined your first product you can set up shipping options. By default WooCommerce supports these shipping options:
Once you get familiar with these options you can decide which types of products can be grouped together for more optimal delivery. WooCommerce define shipping classes. With the help of classes you can set up shipping rules and zones. For example, you may ship different product type to different countries or the delivery might be more expensive for countries located in Asia or Europe.
Step 3 – Choosing Payment Options
When it comes to selling your product and receiving money for them you need to define which payment methods are accepted. Below is the list of billing option that are supported out of the box.
Unfortunately different countries have different regulations as well the currency rates and banking fees may vary. All this affects which payment method might be more preferable than the other. Find the list of supported payment gateways here. There are almost 50 of them.
Was this article helpful?
Let us know if you liked the post. That's the only way we can improve.